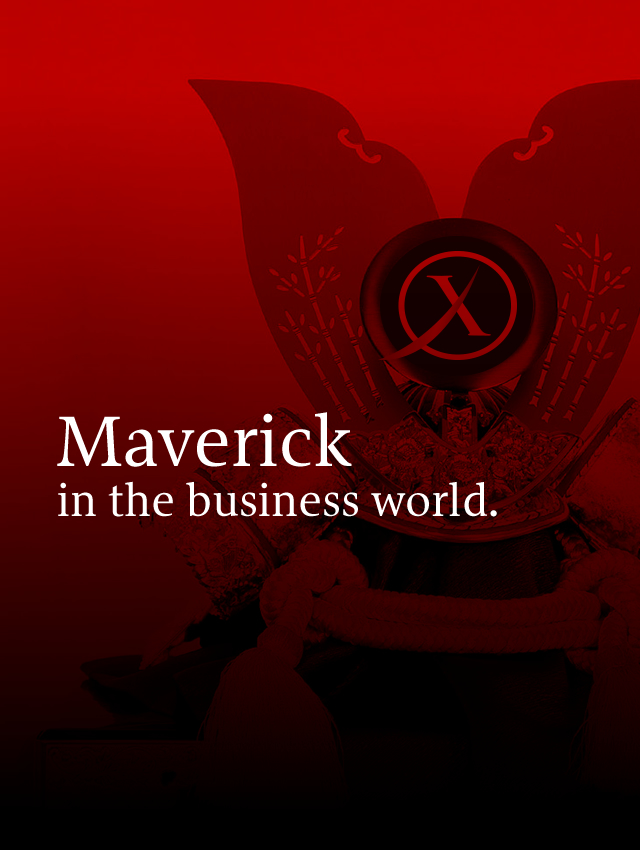 President & CEO Yoshiaki (AKI) Ito
He founded X-TANK to fulfill his vision of 'Grow Asia, Grow ASEAN'.Though Japanese by nationality, Ito was born and raised in Bangkok and earned his higher education in the U.S., his border-blurring background and diverse resume may explain why his business approaches are often a blend of the foreign and familiar.
Born & Raised in Bangkok, Thailand. Tri-lingual & Tri-cultural.
MBA, Thunderbird Graduate School of Global Management
Ito has Successful track records as a business growth driver & turn-around agent from various fortune 500 companies, such as The Coca-
Cola Company, adidas, and General Motors.Ito's core competencies are in Sales & Marketing, Product Development, Operation
Management, Global Business Development, with extensive experience in managing businesses in Asian countries.
At Dell Inc., he reversed the consecutive negative figures of its Japanese public sector, elevating its status from a global underperformer to a global shining star, eventually leading Dell Japan to the No. 2 position in Japan's PC market.
A business maverick, Ito has turned around (or immensely boosted) the performance of every organization he has led. He does so by choosing to face adversities others usually avoid, and by standing against conventional notion and the status quo. Previously, as Managing Director, Japan and North Asia at Sony Pictures Home Entertainment Inc., and SVP / Executive Officer of Sony Pictures Entertainment (Japan) Inc., he led his team to staggering world record success by selling 2.3 million copies (solely in Japan) of Michael Jackson's "THIS IS IT" title, despite the industrial experts' forecast of no more than 300,000.
Prior to X-TANK , Ito was CEO of Haier Asia Group where he was responsible for US$1.2 billions in P&L and 6,400 employees with a mission of turning around the former home appliance giant Sanyo Electric Co., Ltd. Under his leadership, Haier Asia Group recorded a fiscal-year profit for the first time in 15 years.
-2015's Top 100 global leaders/innovators, by Nikkei Business
-Direct to Top Award, Dell Asia Pacific Best Leader Award
-Money Ball Award, Sony Pictures Entertainment Global Best Leader Award
-Others include No.1 Market-share, Top Seller, Highest Productivity, Highest Profitability,
Top Sales & Marketing Awards from various companies

https://www.linkedin.com/in/yoshiaki-aki-ito-3a6a092/