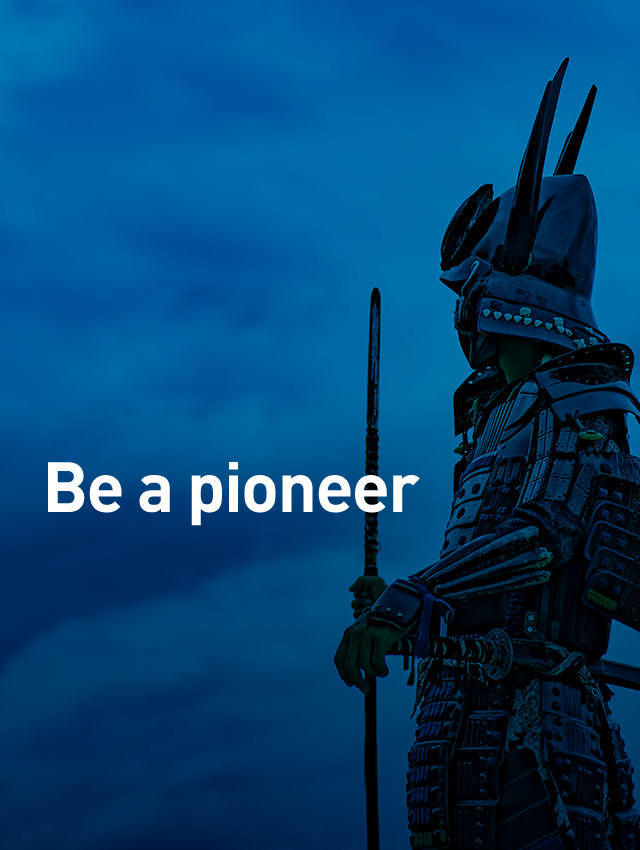 Why X-TANK?

We are Accelerator, Incubator, and Innovator
With continuous technology advancement, our world has become smaller, faster, and more connected.
By utilizing our innovative and unique management methods with performance measurement schemes acquired over the years from various industries, X-TANK can support your organization to grow business.
As an accelerator, Incubator, and Innovator, we will;
Support your change management & innovation management
Develop Global talents & organizations
Create new business models utilizing technology
X-TANK will deliver results, unique & innovative ideas with speed.
Together, we can.
Grow Asia.Grow ASEAN.
Contact Us